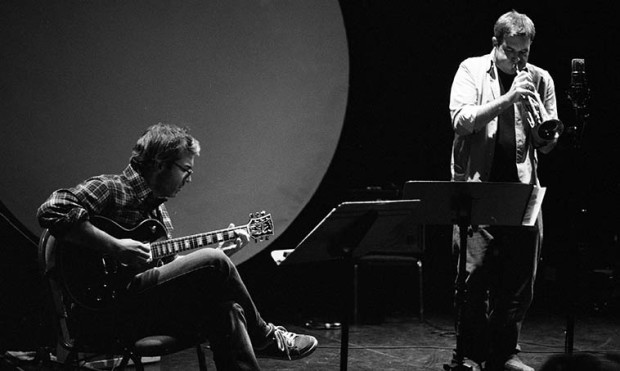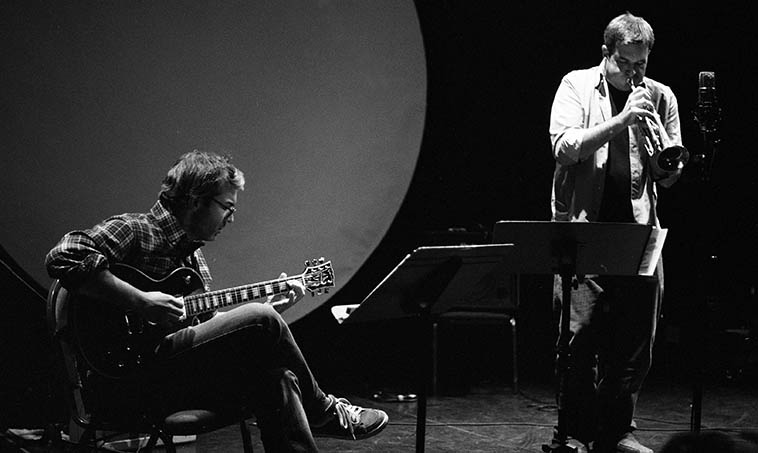 Looking forward to setting off for Durham, England to take part in a Philosophy of Improvisation Workshop on April 17-18, organized by Andy Hamilton and presented by the Gateshead Jazz Festival and Durham University. I'll be giving a presentation on systemic music, and later performing at the University with Mike Baggetta in our duo Tin/Bag:
The workshop will explore the concept of an aesthetics of imperfection in which spontaneous process is valued over finished product. While this aesthetic is expressed most clearly in the work of improvising musicians, it's also necessary for higher level creative performance while following a score. The concept thus deepens our capacity to understand and appreciate both improvised and composed music. The workshop is aimed at performers, promoters, producers, researchers, teachers and jazz enthusiasts.

Participants include improvising musicians Louise Gibbs and Steve Beresford from the UK, Mike Baggetta and Kris Tiner from the US, writers Philip Clark and Andy Hamilton, as well as promoters and record producers.
On April 20 we will be in London for a concert at I'klectik Art Lab with the Loz Speyer Quartet. More information on my events page.